This page is devoted to news about the King's Printer project, and to other events concerned with the history of the early-modern European book, and its cultural and political relations. We invite people to submit details of forthcoming conferences, events, books, etc. for notice here.
STOP PRESS
Forthcoming in November/December 2009
Graham Rees and Maria Wakely
Publishing, Politics, and Culture: The King's Printers in the
Reign of James I & VI
Oxford University Press, 2009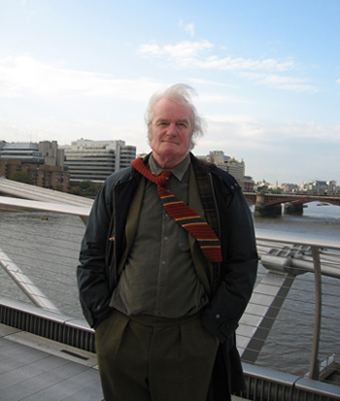 Professor Graham Rees died on 23 July 2009.
He was Professor of English at Queen Mary University of London from 1998. Elected Fellow of the Bristish Academy in 2005, Graham was awarded an O.B.E in 2009 for services to scholarship.
The Oxford Francis Bacon and the King's Printer Project will stand as lasting momuments to his erudtion, wit, and ability to motivate others.
New Publications
Many Documents relating to the King's Printing House in the reign of James I have now been posted on our site (go to Publications and Transcriptions: Contents Page) yet more documents will be posted if funding becomes available.